Details

Written by

HG

Category: News
Hits: 2034
Five East Berks Scrabble recently attended the Luton Round Robin Tournament. There were 5 divisions of 8 players (a round robin of 7, plus one game 'king of the hill'.). There was also a sixth division with 14 players who played a normal 'wins-paired' set of fixtures.
Many of the round robins were close affairs, in Wanda's division (D) only 2 games separated bottom and top!
East Berks had two division winners. Richard won Division E with 7 wins and a spread of +537 and Tricia won the elongated Division F with 7 wins and a spread of +427.
Well done to both!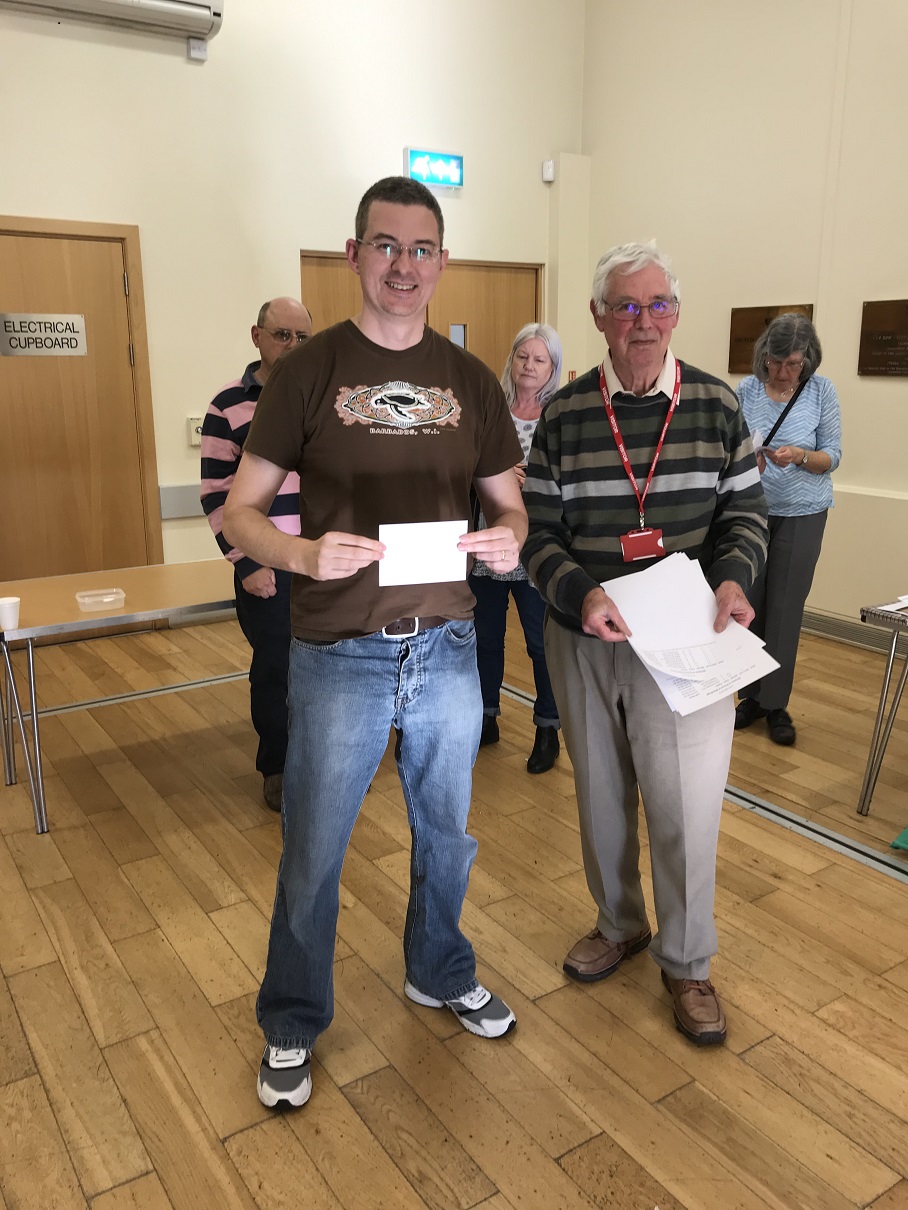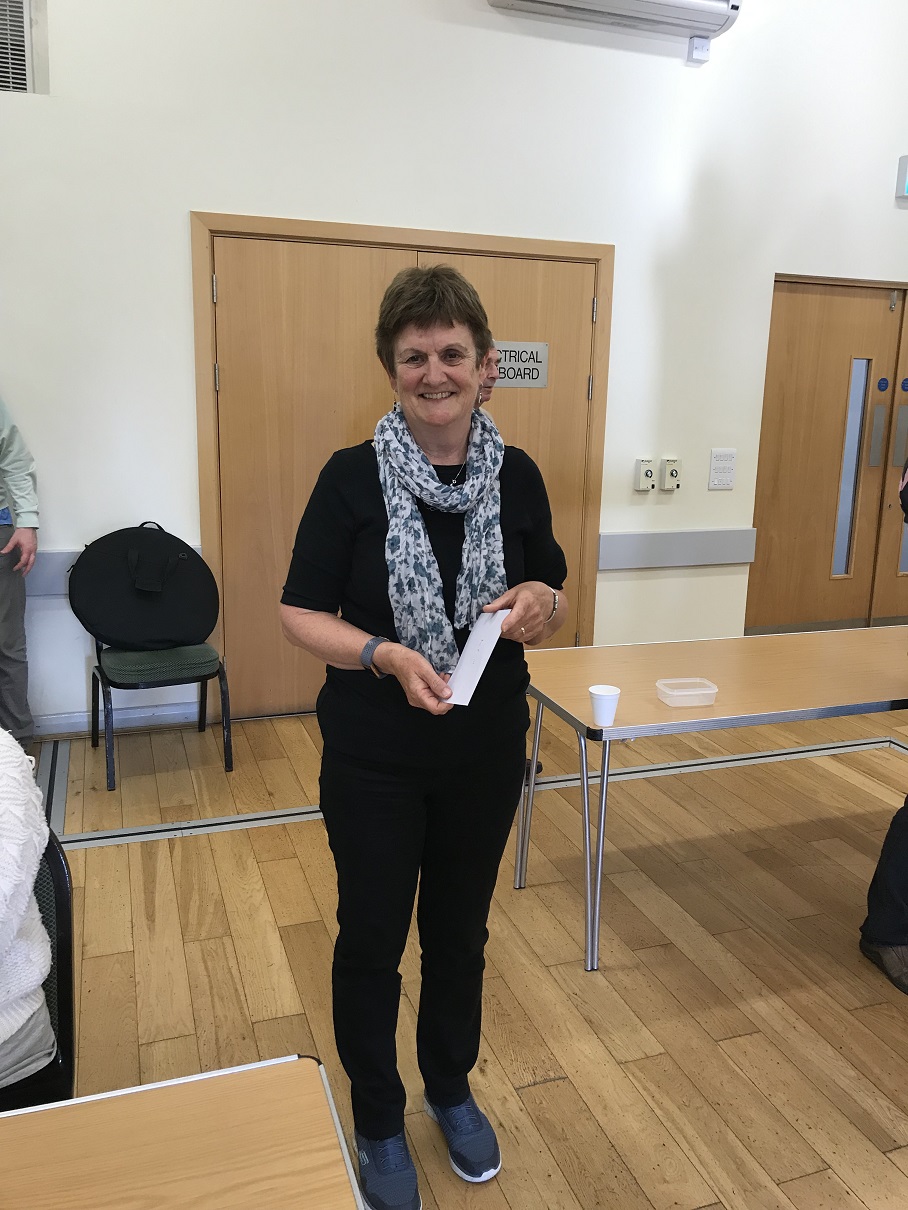 Details

Written by

HG

Category: News
Hits: 2028
Every 4-5 years the Scrabble World Word List gets updated to incorporate recent new words and expressions.
On May 2 2019 Collins Scrabble Words 2019 (CSW19) was published. The number of changes from CSW15 was relatively minor and a helpful initiation kit has been put online here :
https://www.wespa.org/csw19ik.pdf?fbclid=IwAR20HacSjG9raFuZoBej02OhCcWMiW1td3uirIdmQpeKQ_Z3z8T6BFwrQ7Q
The fun for East Berks Scrabble started at 6pm on May 1st, the day before the new word list was published.
We received a phone call from Channel 5 asking to film us around midday on the 2nd to talk about the new list.
We had just a few hours to make sure out meeting room was free, and to assemble a number of members for filming.
Sadly when we chatted to Channel 5 mid-morning on the 2nd, we were no longer required as they had two UK/World Scrabble Champions coming to their studios!
Fingers crossed they remember us in 4 years time… when the next word book is due out!
Details

Written by

HG

Category: News
Hits: 2121
Two East Berks players competed in the 10 game Easter Warmup Tournament recently held in Leicester.
Helen used to be a member of the Leicester Scrabble Club, so it was a good chance for her to catch up with old friends!
As for the Scrabble, Graham played in Division A, had a bad start, but won the last 4 games to finish 5:5. He came 7th out of a Division of 14, far above his initial start position.
Helen was the top listed player in B, and was in contention for top prize for most of the tournament. The last round pitted her against one of the two players who had previously beaten her...and sadly she lost again. However 2nd place was no mean feat as there were only 8 rating points between top and bottom in her division.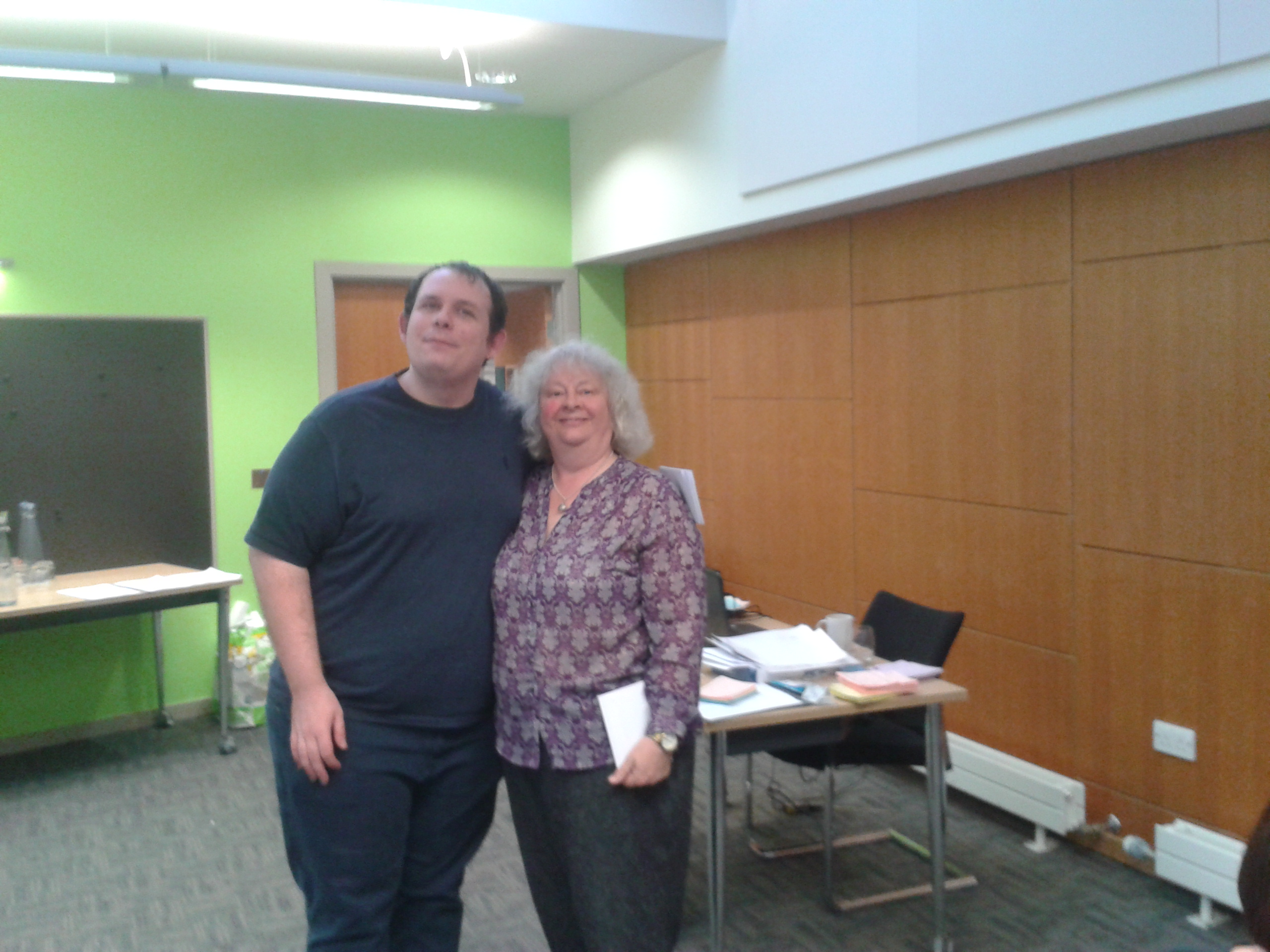 Details

Written by

HG

Category: News
Hits: 1958
On Saturday April 13th, three Scrabblers from East Berks Scrabble Club ventured for a one day tournament in Aylesbury.
Evelyn played in Division C and won 3 games out of 7. Maureen also won 3 out of 7 in Division B.
Also in Division B, Richard Spencer came second winning 5.5 out of 7, narrowly losing out to first place in the very final round of the tournament.
Well done to all competitors.
Details

Written by

HG

Category: News
Hits: 2096
During late March/early April we had to restore various articles from backup.
We would like to thank Richard Porter for his hard work in restoring our news items.
We are aware a couple of news items are still missing and those that we have restored may be slightly out of chronological order. We hope that this doesn't spoil your enjoyment of our website. If you want more information about an news item you think in missing please contact us immediately and we will be happy to help (see contact page).
Photos will be re-loaded retrospectively.